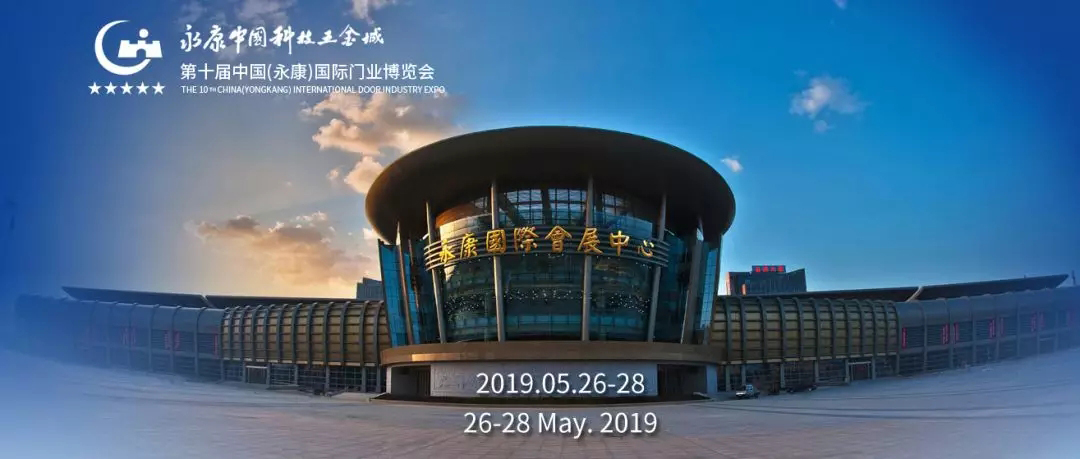 On May 26, 2019, Yongkang, the "China Gate Capital", ushered in an epoch-making event. The 10th China (Yongkang) International Door Industry Expo, which was highly anticipated, was grandly opened at the Yongkang International Convention and Exhibition Center. In the past ten years, the Fair has not only become one of the professional exhibitions with the largest scale and influence in the domestic door industry, but also the most popular buyers at home and abroad. It has also become the "China Gate Capital" – Yongkang, an important open window facing the world. A city exchange gold business card.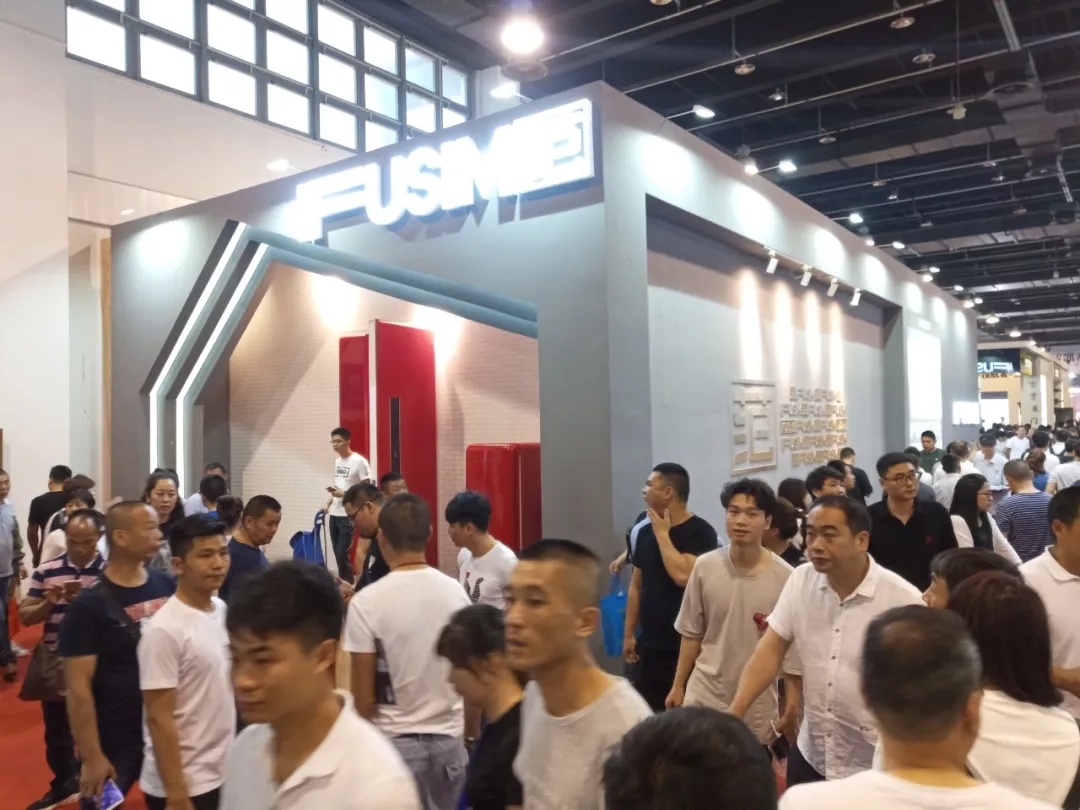 Fuxin Door Industry and the door industry brands from all over the country competed on the same stage at the same time, and launched new strategies, new products and R&D technologies. The scene is hot!
The Fuxin Door Industry Exhibition Hall at the B3T06 booth was very popular. Many customers were attracted by Fuxin's new armored doors, and they stopped to watch the consultation. In this booth, the lively scene, high-quality products, popular popularity, warm service, shocked the entire Expo!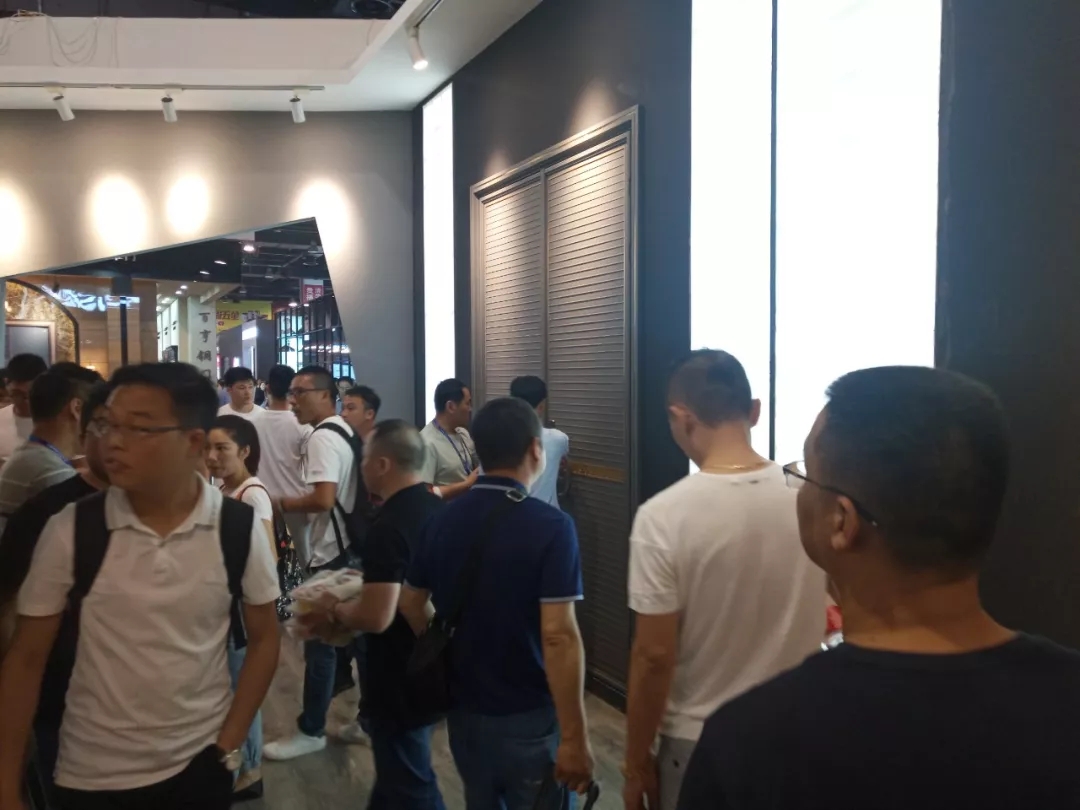 At this exhibition, Fuxin Door Industry has carefully prepared a number of newly developed armored doors to share with everyone. From the user's point of view, Fuxin Door Industry takes every detail seriously, strives for perfection and enhances customer experience! It is precisely because of Fuxin Fan's consistent pursuit of perfection, the exhibition scene has attracted foreign friends!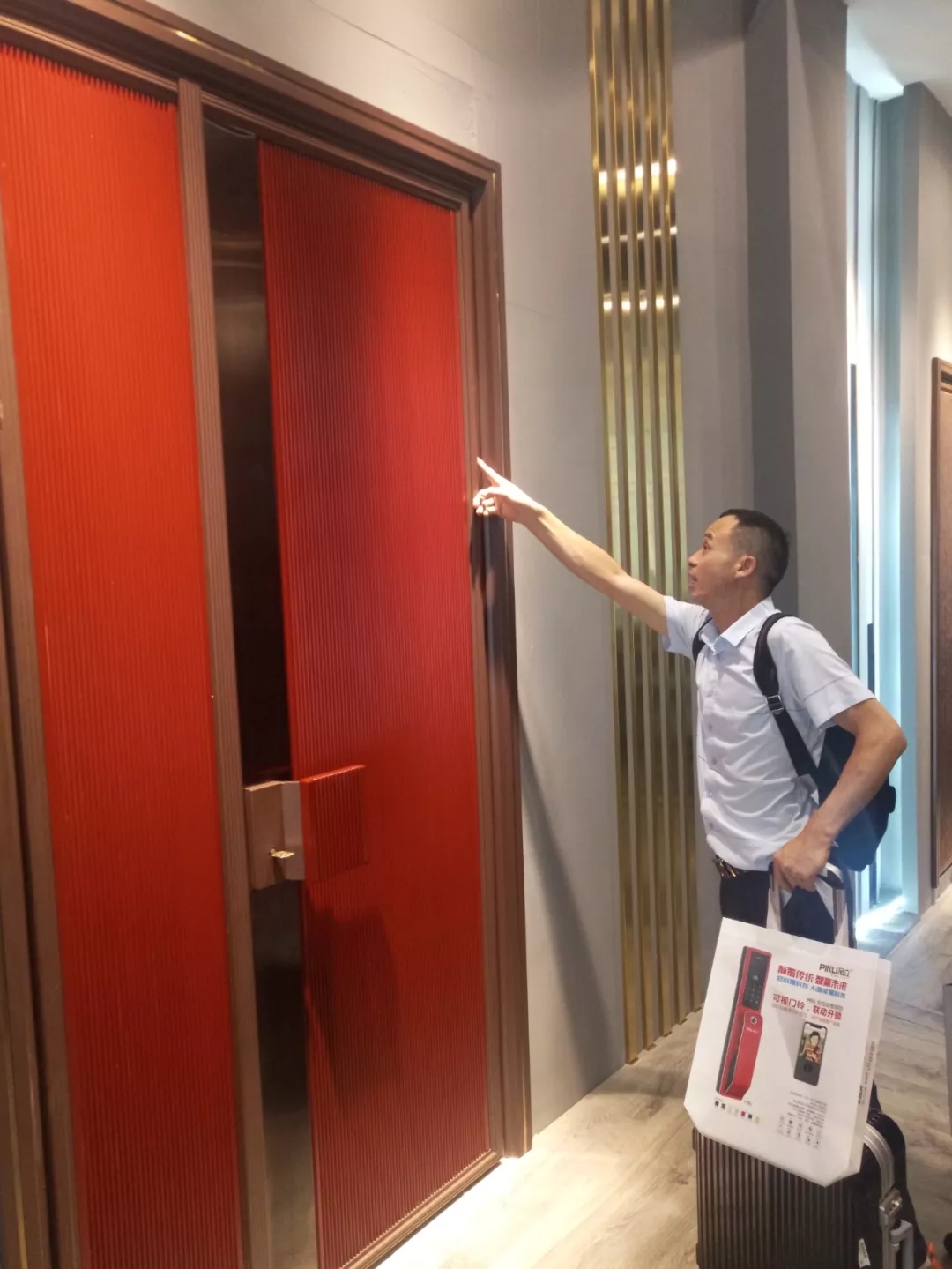 Inside and outside the Fuxin Pavilion, an endless stream of exhibitors has become a beautiful scenery. Fuxin Door Industry, with the most sincere products, the team, the warm service, the brand that has been adhered to for many years to win the satisfaction of all visitors.
Enthusiasm in May, the scene of Yongkangmen Expo is full of opportunities and challenges, seize the new guise of home improvement, choose a good brand, is to stand on the starting line of the next game! Opportunity is coming, everything is ready! Everything is just waiting for your decision!
The 10th China Yongkang International Door Industry Expo
May 26-28, 2019
Booth No: B3T06
Fuxin Door Industry Exhibition Area is waiting for you!